Sports Innerview with Ann Liguori
Ann asking Tiger Woods about his impressive club head speed after four back surgeries during his recent comeback.
Here's his complete answer to Ann's question:
Tiger: I don't know. It just — it just happened. I used to swing it at what? With a 43 and a half inch steel shaft probably about 126 or so and I know this these shafts are much lighter than it was then, slightly longer, but still I don't know, because I went through a number of years where I just couldn't get speed. Now all of a sudden it's just happening. I think that — we think amongst our, my inner circle is that I was living in so much pain I didn't know it and I was just going through that slide of just protecting, playing around it and I didn't know. I thought, oh, I hit that hard and it's like slow mo. But to me it felt hard. Now I don't feel like I'm swinging very hard, but it's producing some incredible speeds, which I'm not against.
---
Ann is a guest on Tina Cervasio's show on Fox 5 NY, talking about all the hype surrounding Tiger Woods heading into the 2018 Masters as well as her 'Sports Innerview' series, her Hamptons Rope Collection jewelry line with Dune Jewelry, and the 20th Annual Ann Liguori Foundation Charity Golf Classic on June 4.
---
DVD copies of each of Ann's classic "Sports Innerview with Ann Liguori" shows, featuring legendary stars in baseball, basketball, football, golf, tennis, Olympics, hockey, etc., plus interviews with top stars in the world of entertainment, business and politics, can be purchased to add to your collection. See order form….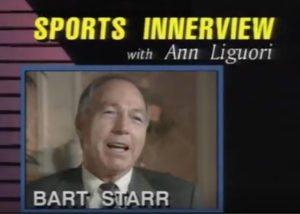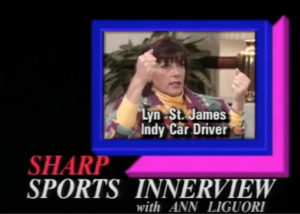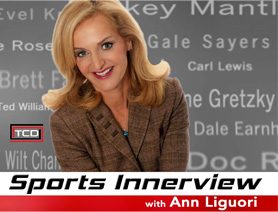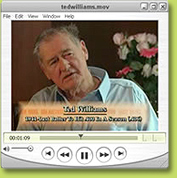 "I've had more people comment about that interview than anything else I've ever done."
"The show that Ann hosted and produced at Doonbeg Golf Club when she interviewed Greg Norman about his design philosophy and his success story, instantly put Doonbeg on the map to American golfers!"
-Buddy Darby CEO, Kiawah Development Partners