Ann Liguori
Inspiring

a natural

a bold

an active

a philanthropic

an entrepreneurial

lifestyle.
She's built a legacy on being a trailblazer.
Ann is a nationally-renowned sports radio and cable sports talk show host, interviewer, reporter, author, speaker, entrepreneur, and philanthropist.
Book Ann
Upcoming Events
First woman to host sport's call-in show on WFAN-NY, the first all-sports radio station in the country
Host of award-winning 'Talking Golf with Ann Liguori' 
Host of award-winning 'Sports Innerview with Ann Liguori' 
First woman to host a prime-time weekly show on The Golf Channel
Owner, Host, Executive Producer, 'Sports Innerview with Ann Liguori' cable series
The President of Ann Liguori Productions, Inc.
Developer of the Hamptons Rope Collection, a sophisticated jewelry line, a collaboration with Dune Jewelry
Brand Ambassador for IBKUL, Chillax'n CBD, and PEAKVISION
Founder and President of the Ann Liguori Foundation, hosting the annual Ann Liguori Foundation Charity Golf Classic every summer at a prestigious golf course in The Hamptons – all to benefit cancer research and care.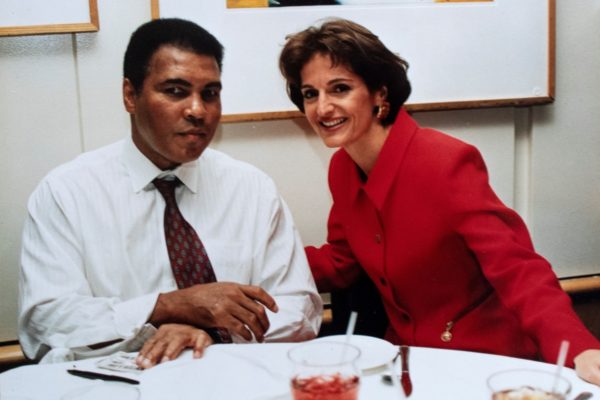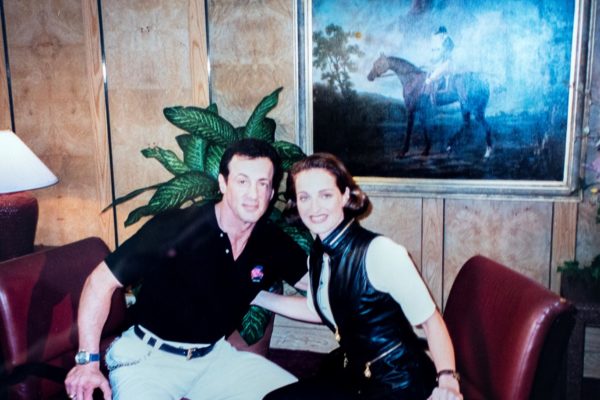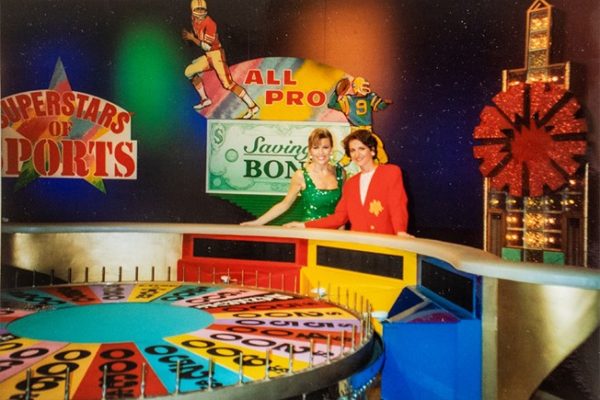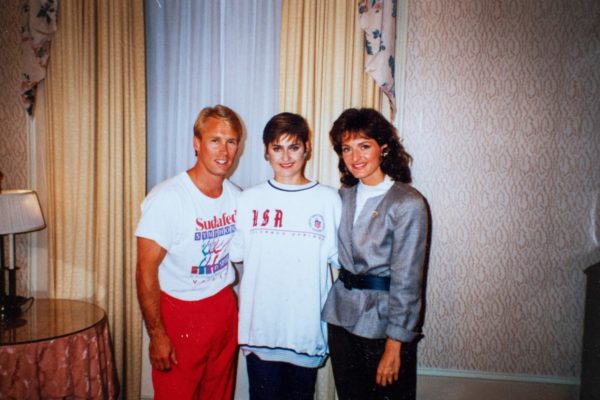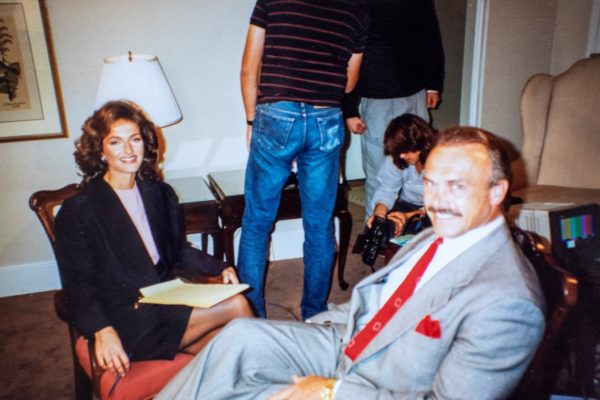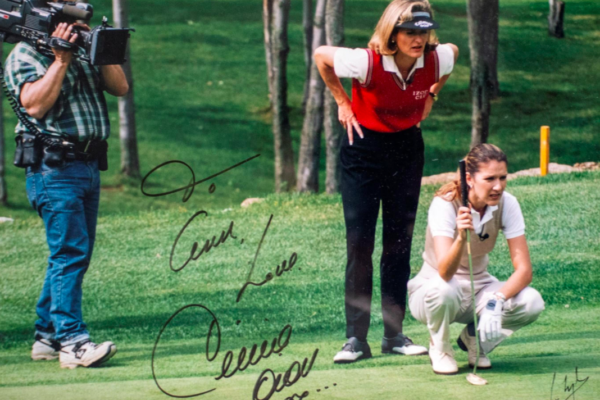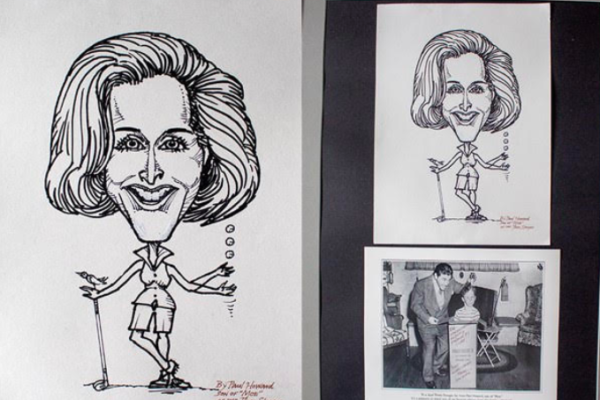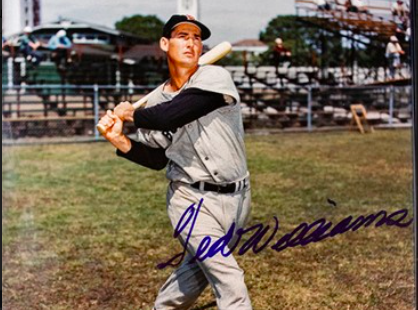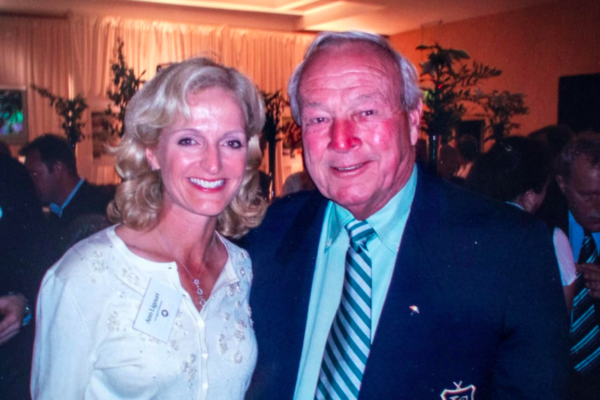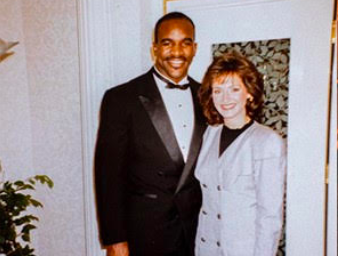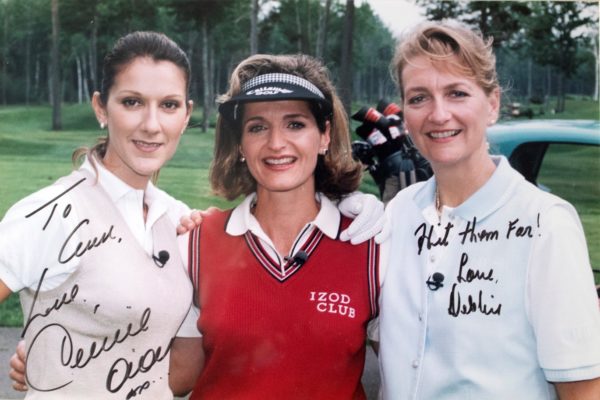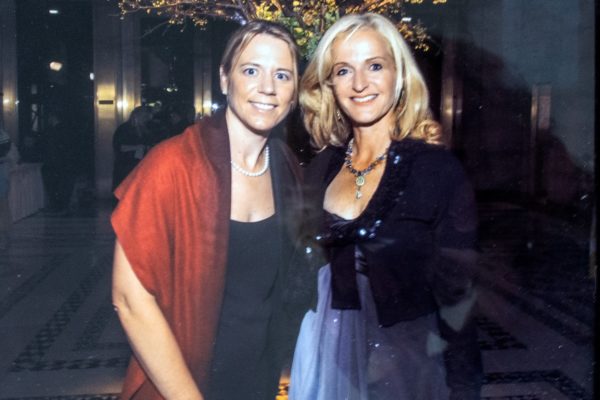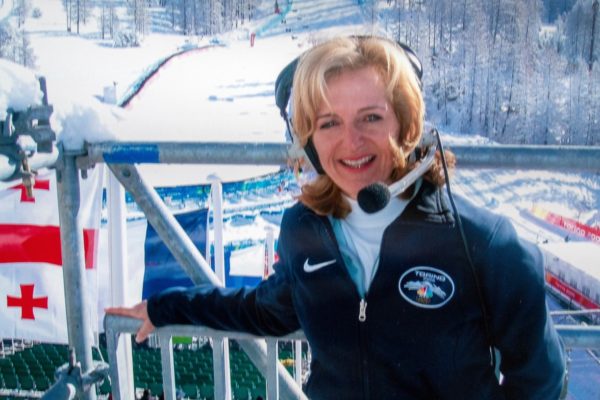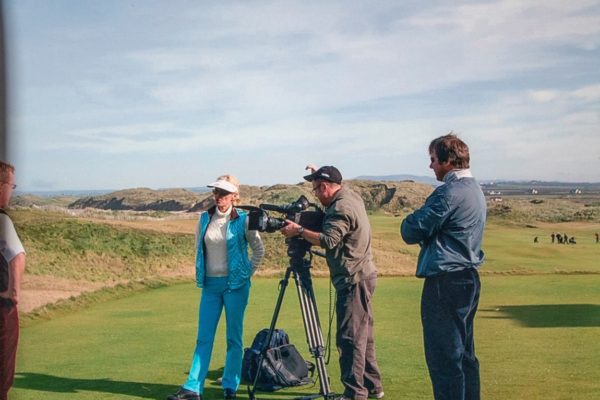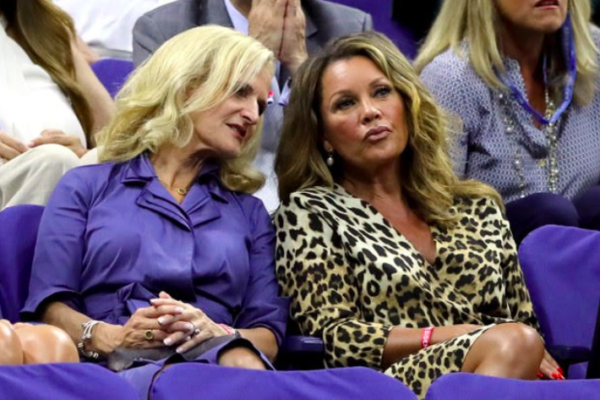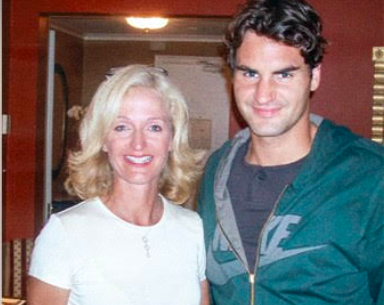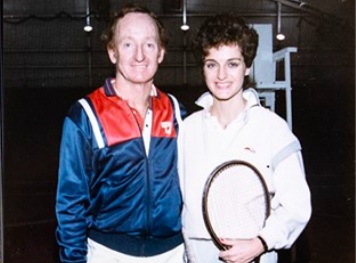 Watch all of the interviews, all on your own time.
Hundreds of Video Interviews with all the Greats
These 22- minute long interviews feature legends in sports and entertainment, in addition to copies of her golf travel shows from courses throughout Ireland, Northern Ireland, Scotland and other prestigious courses throughout the world.
Ann interviews the most famous names in sports and owns a library of over 500 'Sports Innerviews' she has done with everyone from Jim Brown, Bart Star, Mickey Mantle, Ted Williams, Wilt Chamberlain, Jerry West, Charles Barkley, to Gordie Howe, Wayne Gretzky, Arthur Ashe, Billie Jean King, George Foreman, Evander Holyfield, Sam Snead, Alice Cooper and Celine Dion, to name a few.
These classic videos are available for rent, purchase, or subscription. View the library to access all the Sports Innerviews, all on your own time.
If there was an interviewer's Hall of Fame, Ann would be in it!

Nancy Lopez

American Golfer
I've had more people comment about the TV interview we did than anything else I've ever done.

Alice Cooper

American Singer-Songwriter
Ann Liguori has that unique ability in an interview to set the flow of information in a revealing and comfortable way. Crossing differing vocations and finding interesting parallels, such as music and golf in my case, makes for an engaging conversation and one that I enjoy every time.

Alex Lifeson

Hall of Fame Guitarist, RUSH
Catch "Talking Golf with Ann Liguori" on Sunday mornings from 7-8 am EST on WFAN, wfan.com, and audacy.com.
Listen to "Sports Innerview with Ann Liguori" on Saturday mornings from 7-8 am on WLIW 88.3 FM and wliw.com/radio.
Products to Believe in
Shop Like Ann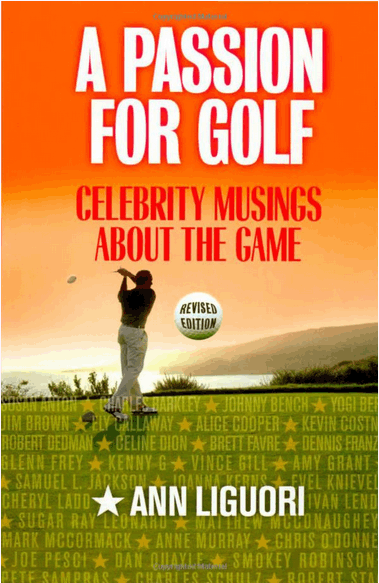 Celebrity Musings About the Game
A collection of interviews Ann conducted on the golf course, with legends in sports, entertainment, and business, talking about their success stories, their passion for golf, and what they bring from their careers to the sport.
Don't want to miss a thing?
Sign up for the Ann Liguori newsletter to recieve updates on live shows, events, exclusive offerings, and more.