Shop Like Ann
Brands you can trust, Products for your life.
Subscribe, Rent, or Purchase
Watch Ann's Interviews With Some of the Greatest Personalities of our Time
Visit the Ann Liguori interview library to rent, purchase, or stream videos from the Sports Innerview with Ann Liguori cable series, featuring legends and icons in sports and entertainment.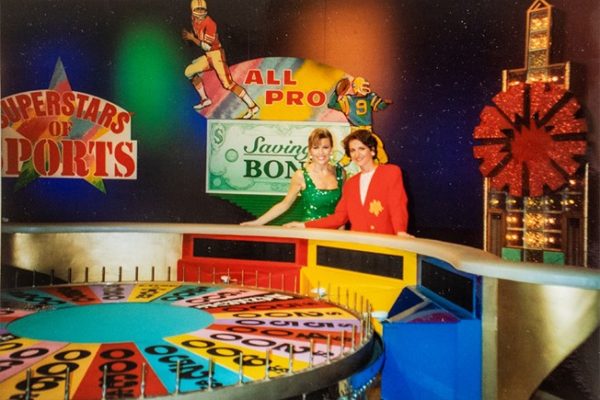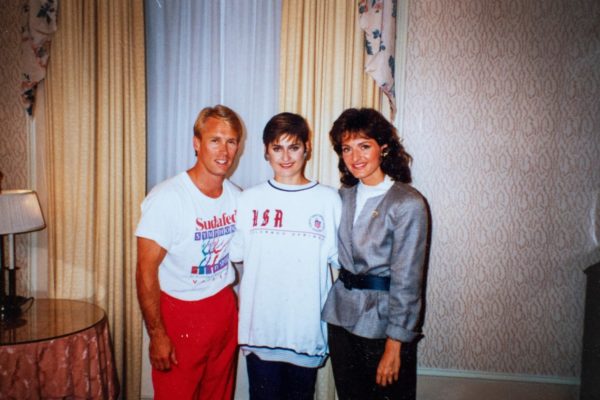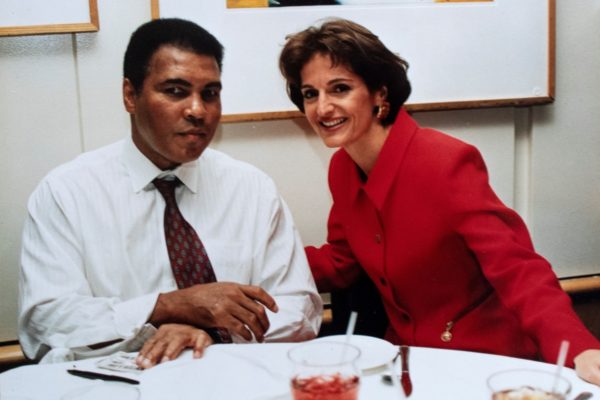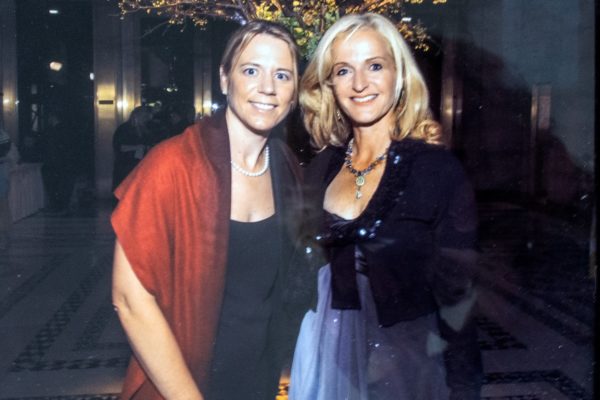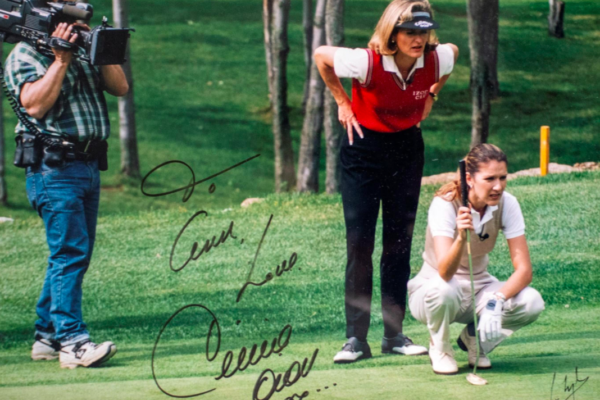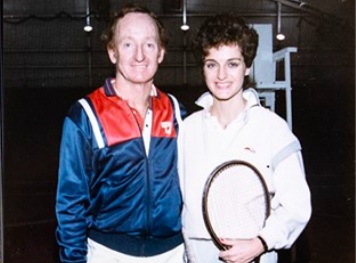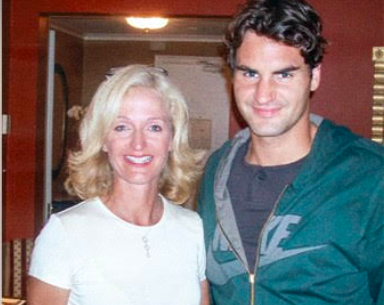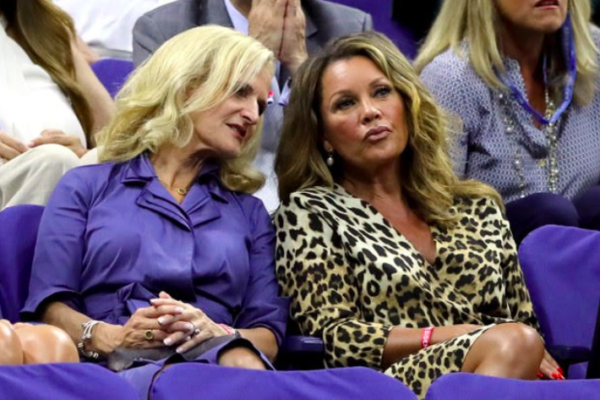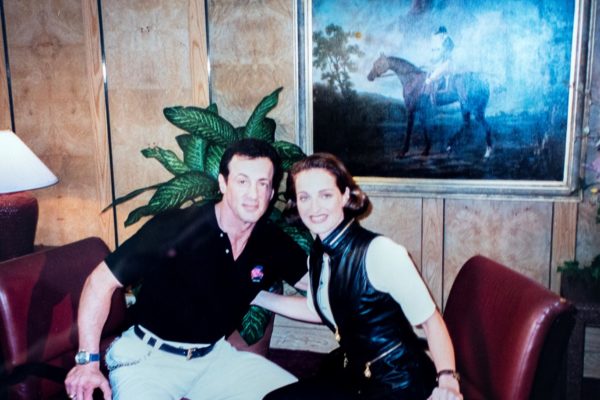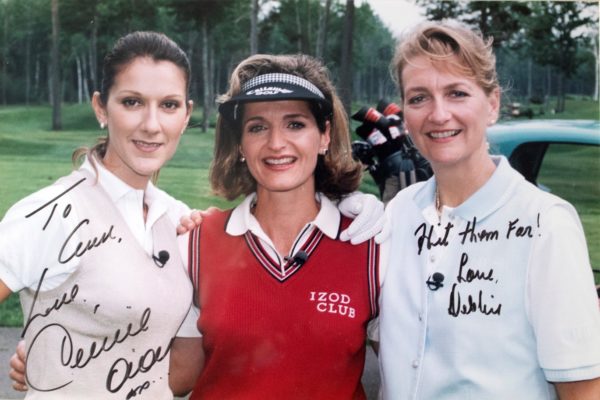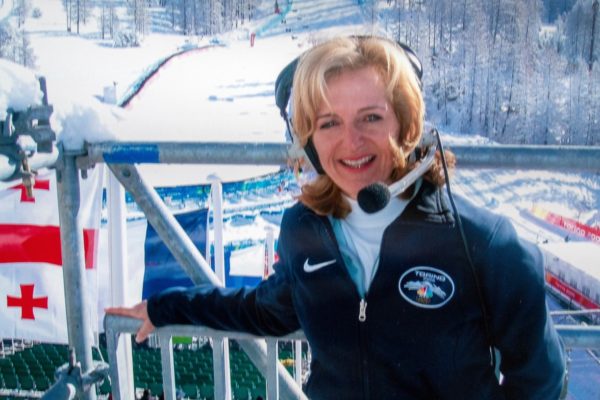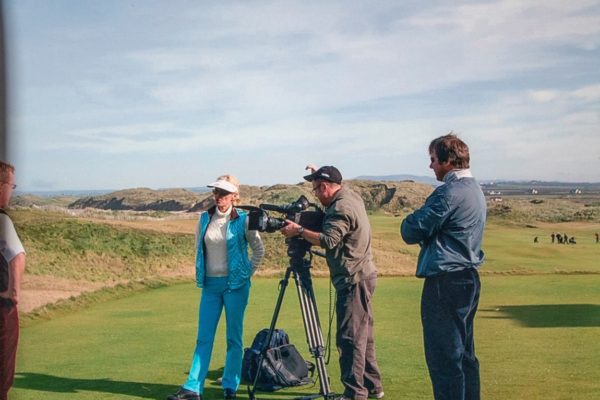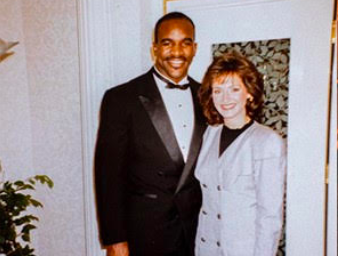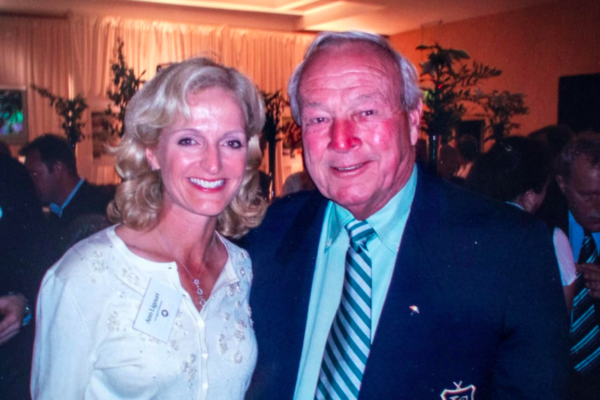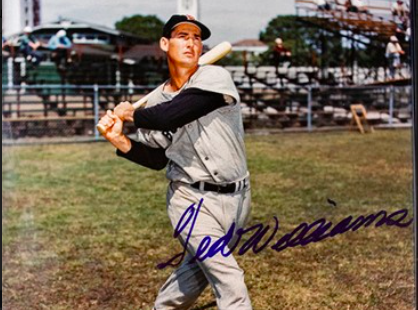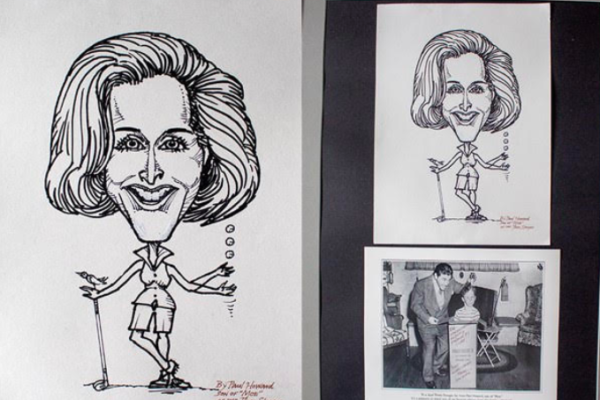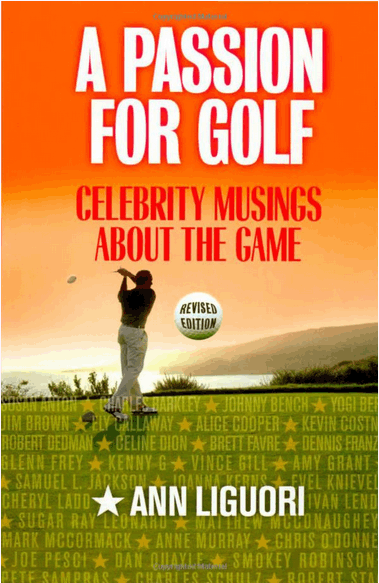 Celebrity Musings About the Game
A collection of interviews Ann conducted on the golf course, with legends in sports, entertainment, and business, talking about their success stories, their passion for golf, and what they bring from their careers to the sport.
Ann's Favorite Brands
Dune Jewelry
The Hamptons Collection, inspired by the stunning scenery, beautiful, white fluffy beaches, stunning waterways, some of the most prestigious golf courses in the country, sunset boat rides, biking on quaint, country roads, and spending quality time with family and friends. Let The Hamptons Rope Collection remind you of your precious moments.
Promocode: AL2023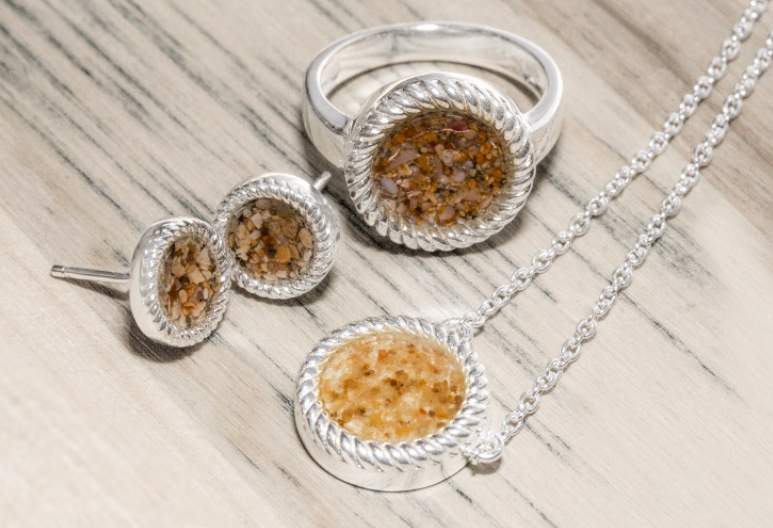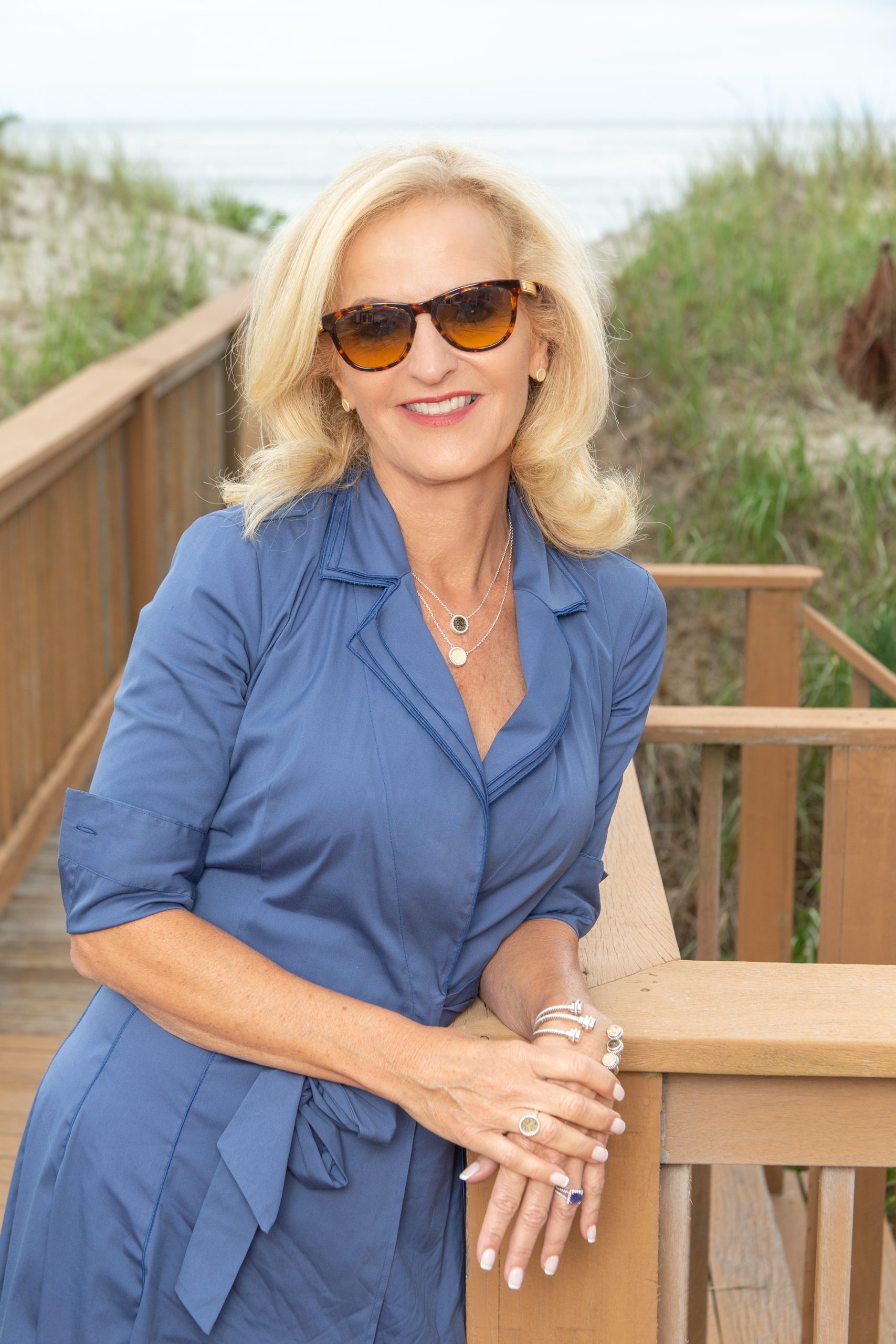 IBKul
IBKÜL's intelligent moisture-sensing fabric (IceFit) combines with your body's perspiration to create a cooling thermal reaction, so you stay comfortable and odor-free on hot and humid days. The clothing also features UPF 50+ sun protection to combat harmful UVA and UVB rays.
Promocode: Ann20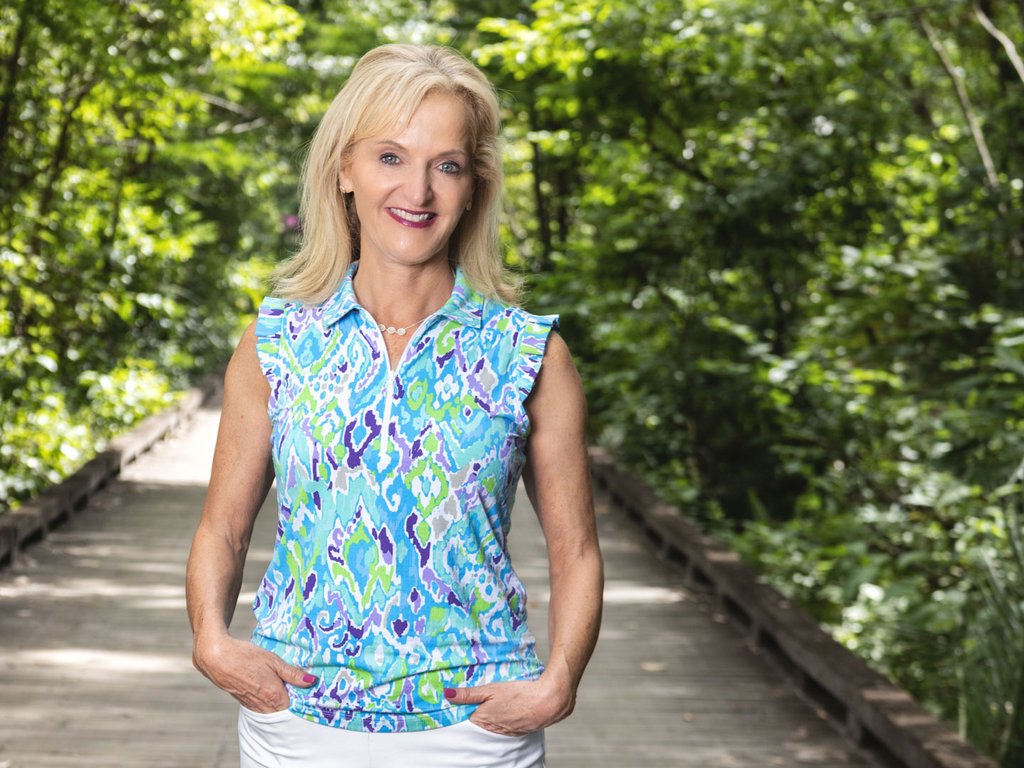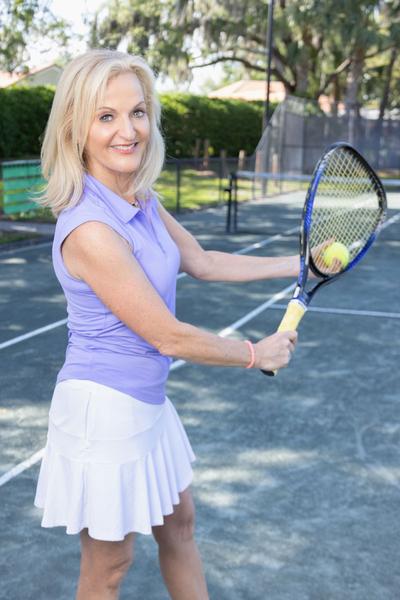 PeakVision
PeakVision's patented lens technology provides protection from all UV rays, enhances long-distance visibility, reduces glare from the sun, and lessens eye fatigue, allowing you to spend more time doing what you love.
Promocode: ANNLIGUORI