Shop Like Ann
Brands you can trust, Products for your life.
Subscribe, Rent, or Purchase
Watch Ann's Interviews With Some of the Greatest Personalities of our Time
Visit the Ann Liguori interview library to rent, purchase, or stream videos from the Sports Innerview with Ann Liguori cable series, featuring legends and icons in sports and entertainment.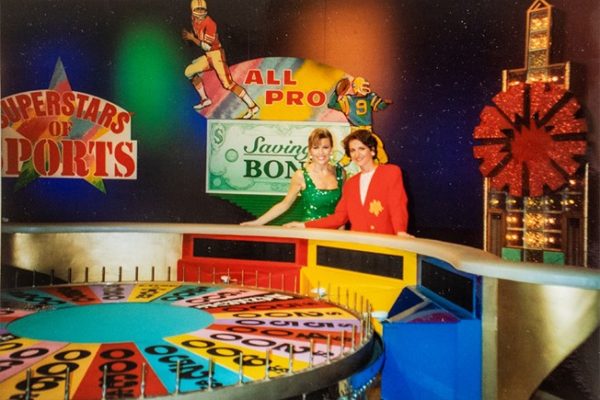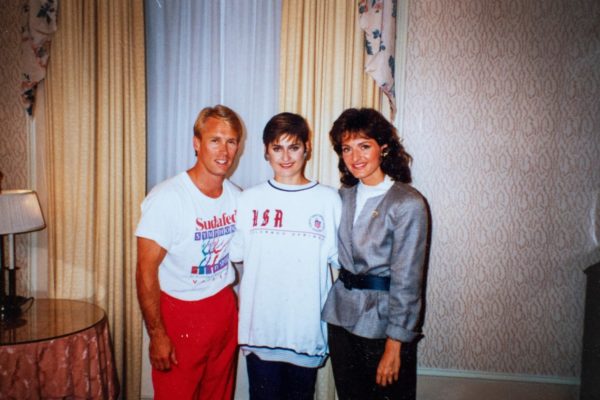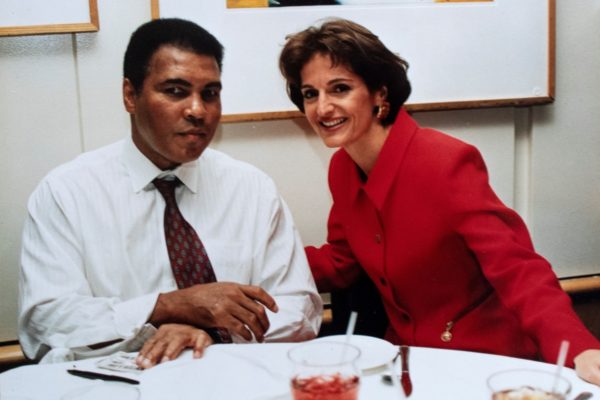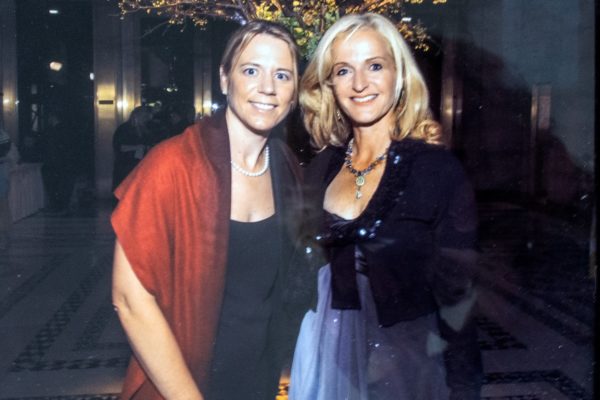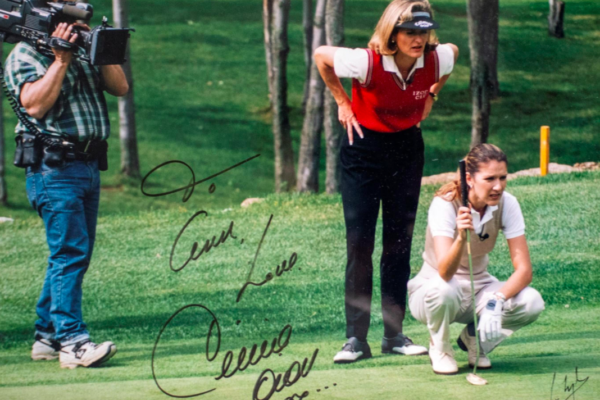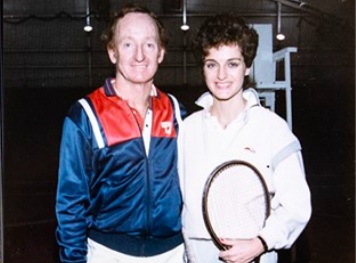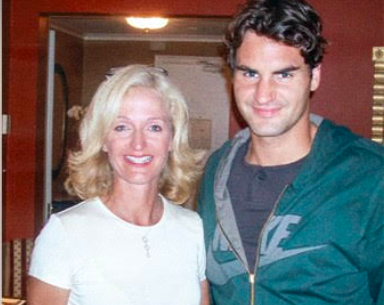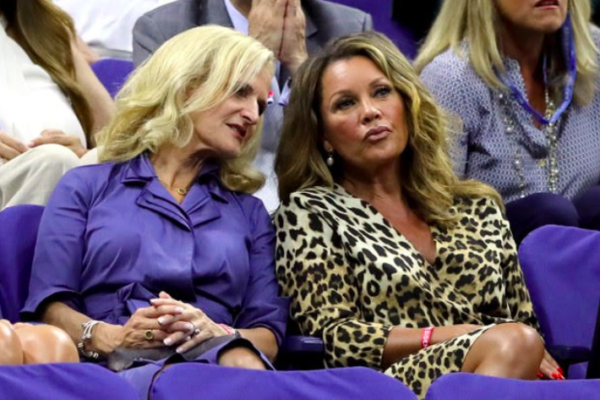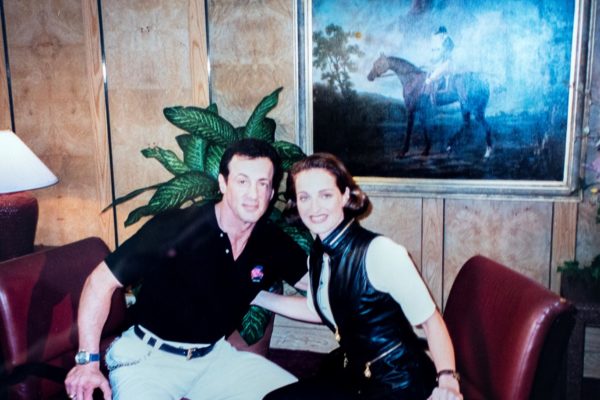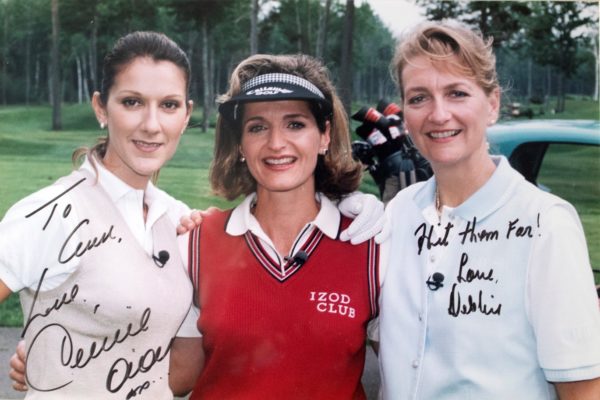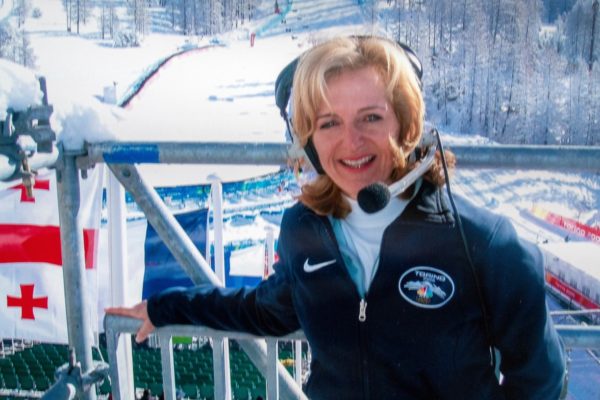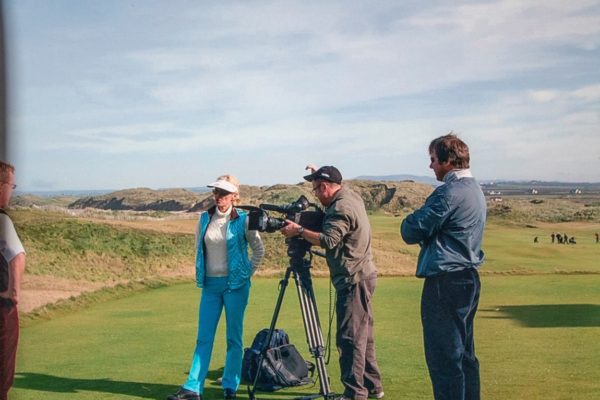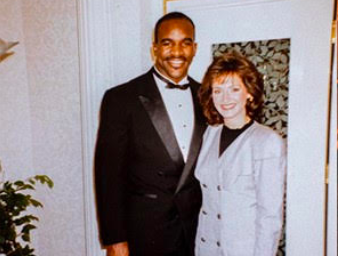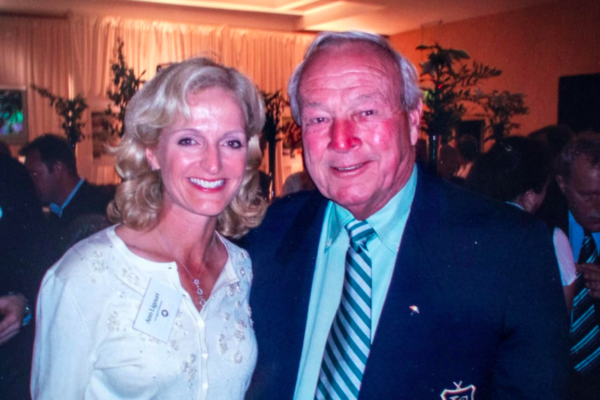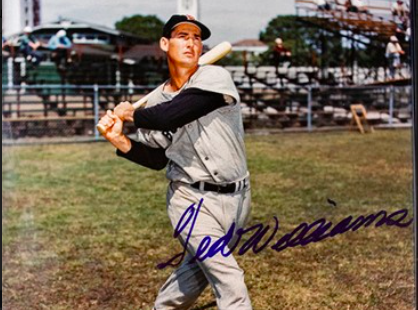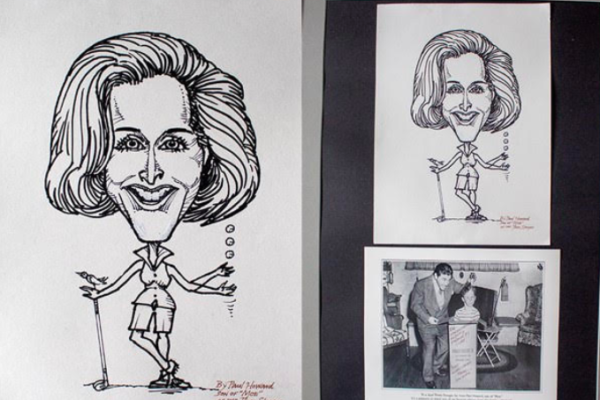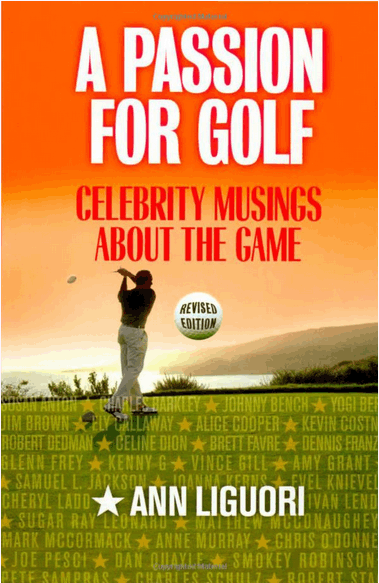 Celebrity Musings About the Game
A collection of interviews Ann conducted on the golf course, with legends in sports, entertainment, and business, talking about their success stories, their passion for golf, and what they bring from their careers to the sport.