On the Air Weekly
Listen Live on the Radio
Talkin' Golf on WFAN
Catch Ann on 'Talking Golf' on WFAN-NY 660 AM, 101.8 FM, and wfan.com every Sunday from 7-8 AM EST.
Sports Innerview with Ann Liguori
Listen along as Ann hosts' Sports Innerview with Ann Liguori' on WLIW 88.3 FM and wliw.org/radio every Saturday from 7-8 AM EST.
Listen to The Sports Innerview Podcast
Upcoming Events
August 30-September 12: Ann covers the US Open Tennis Championships for WFAN, USTA Billie Jean King National Tennis Center

September 16: Ann hosts the 23rd Annual Ann Liguori Foundation Charity Golf Classic at the Maidstone Club in East Hampton, NY

September 24-26: Ann covers the Ryder Cup, Whistling Straits, Kohler, Wisconsin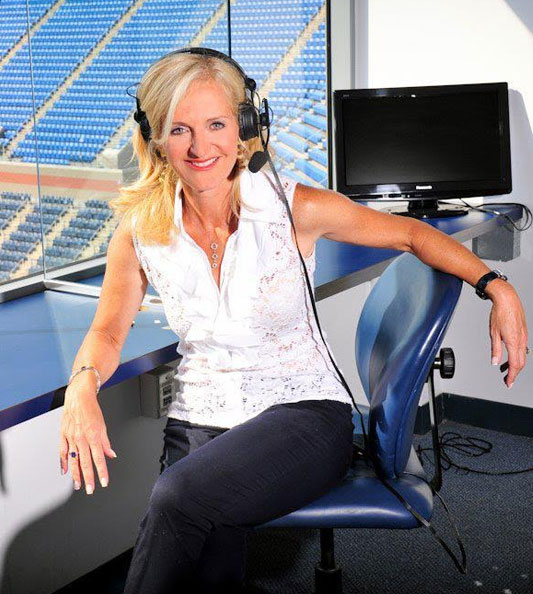 Book Ann for your Radio Show, Podcast, or Public Speaking Event
Billed as one of the best interviewers in the business, Ann is an expert in the art of the interview. Ann's style on both sides of an interview blends fun and serious discussion, keen insight, and opinions on a wide variety of issues and topics in golf and beyond.